Posted at 14:50h
in
Press
Danny Jelaca and Leonor Greyl at Mercedes Benz Fashion Week 2014 The Danny Jelaca Salon was responsible for all the model's hair in the Mercedes Benz Fashion Week 2014. Leonor Greyl products were responsible for making it look beautiful. Together Team Jelaca worked with the best products...
Posted at 14:11h
in
Press
FashionTV features Aqua Di Lara in Swim Week 2014, Hair Credits to Danny Jelaca salon...
Posted at 13:33h
in
Press
Hair Magazine Features Danny Jelaca in Fall/Winter 2013 Hair Magazine features danny jelaca in Fall/Winter 2013. Long Hair Secrets because hair down to there requires a lot of TLC. Danny shares 3 important tips to keep it looking it's best. -Depp condition once a week...
Posted at 13:30h
in
Press
Sophisticates Blog Color Cues- Tips From Danny Jelaca " From Cameron Diaz platinum-blode strands to Jennifer Lopez's carmael-hued highlights, there are so many gorgeous hair colors to chose from- and now's the perfect time to get your mane a chic makeover! But, before you take the plunge,...
Posted at 11:59h
in
Press
Stylist of the Week Natalia Pereyra In addition to being a color specialist at danny jelaca, Pereyra offers beauty enhancing make-up to complete your new look. Her eye for color is impeccable and keeps her busy with celebrity clients, fashion networks and entertainers. Make sure to...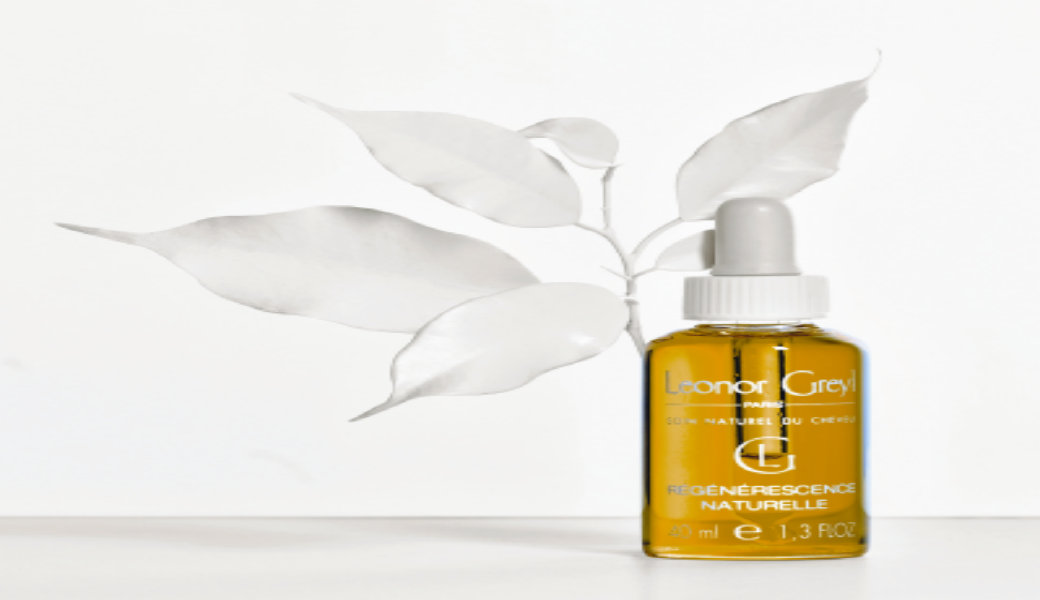 Posted at 11:56h
in
Press
Hair Loss? Danny Jelaca can help! Hair Facts: While rumors fly about the different "super powered" ways of making hair grow faster - Danny Jelaca keeps their feet on the ground and shares the truth about HAIR GROWTH.. Our solution to this universal problem? Regenerescence Naturelle A scalp...
Posted at 11:29h
in
Press
Danny Jelaca has been nominated for Best Salon 2013 Floridian Awards! To all our loyal customers- you helped us get to this amazing achievement! Please vote to support you favorite salon! Tickets are available on www.FaceBook.com/FloridianAwards, and this will also be a televised event! Vote Vote...
Posted at 16:20h
in
Press
Florida Stylist Magazine Showcases Danny Jelaca Salon Florida Stylist Magazine showcases Danny Jelaca Salon in their 2013 July Issue, calling the salon the "complete package" with posh interior, customer service, excellent location and maybe even a little champagne. Come stop by and check out our master stylist...